Update: The Boulder OEM "X" account has been deactivated to prevent further suspicious activity from occurring. We are evaluating the next steps to fully resolve..
Read More →
Emergency Alert
Sign-up
Visit www.bocoalert.org to sign up to receive emergency messages about imminent threats and hazards by text message, email, and/or on your cell, home or work phone.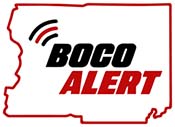 For updates on emergencies, severe weather, and to sign up to receive notifications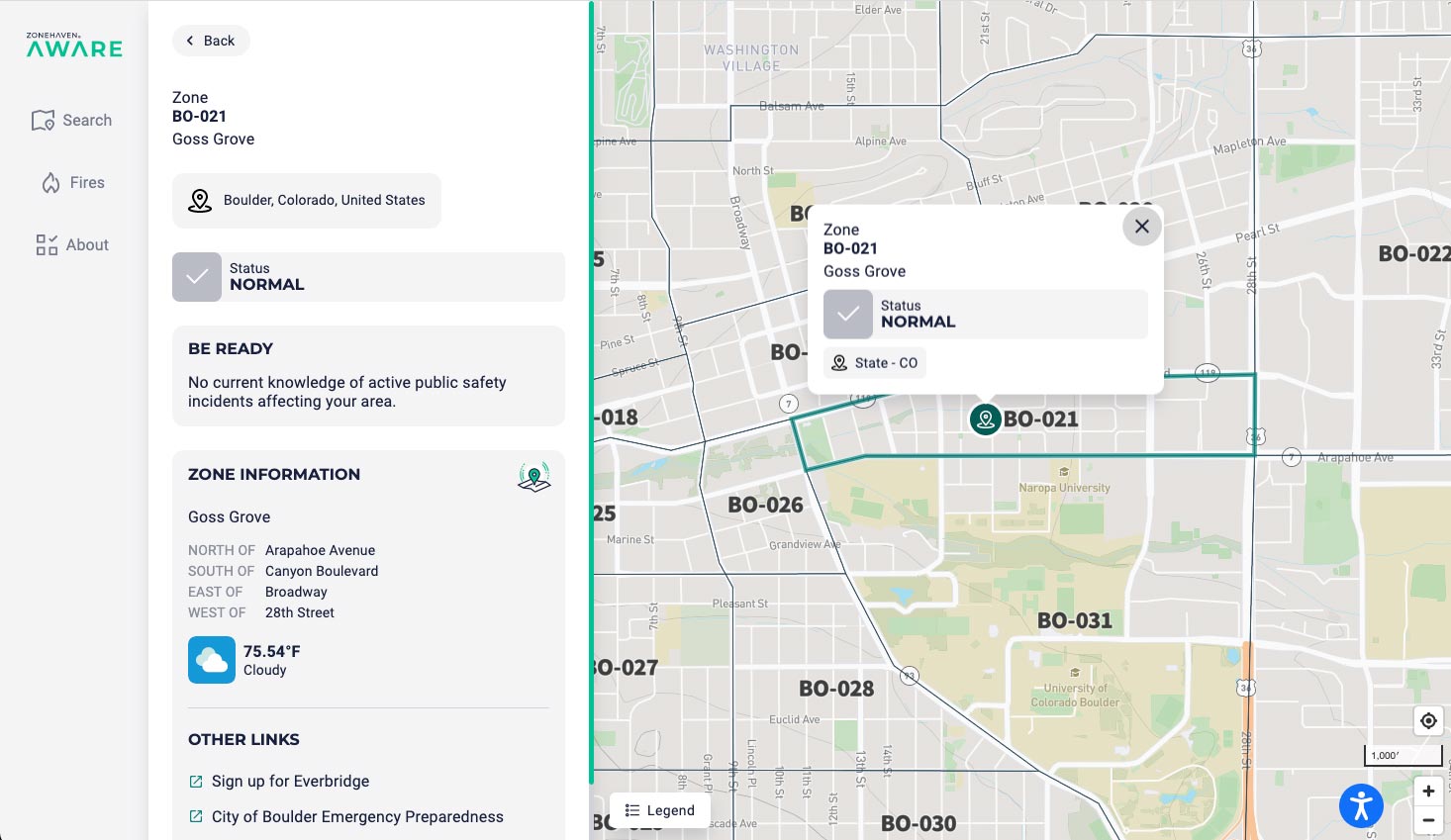 This map provides updated information during a disaster such as evacuations, shelter-in-place and road closures.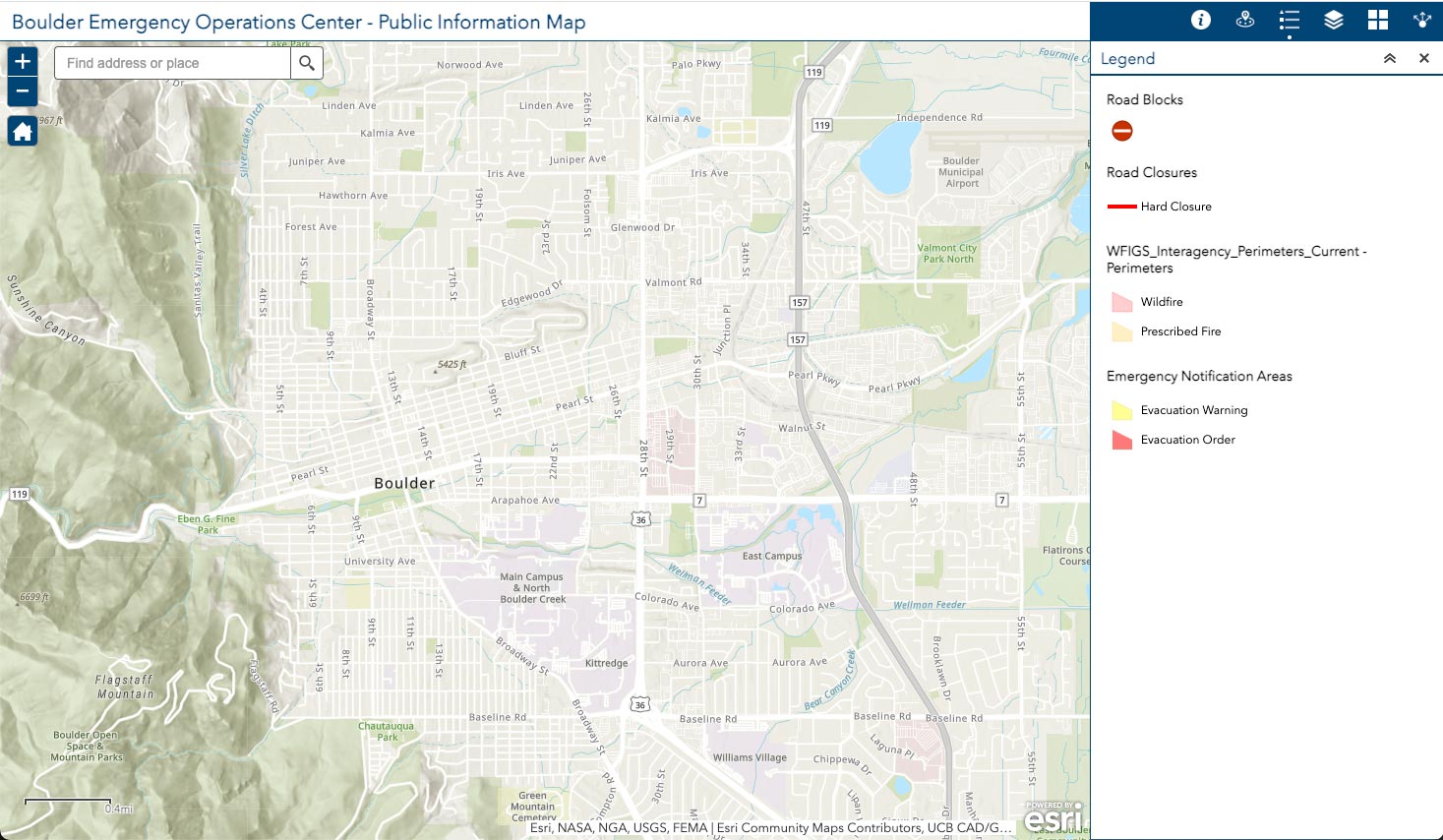 This map provides updated information during a disaster when the Emergency Operations Center (EOC) is activated.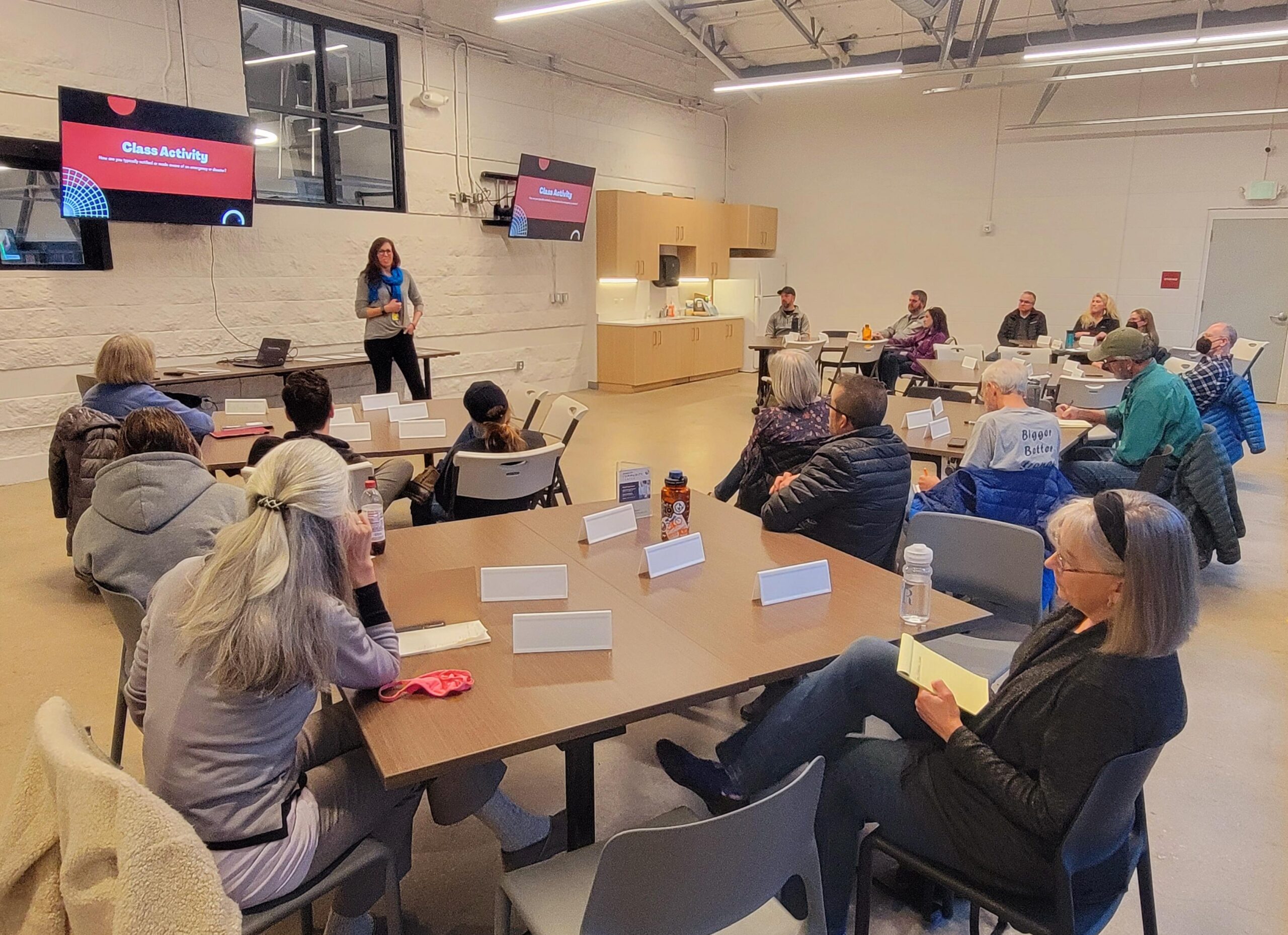 Tues, February 20th @ 6:00pm
Location: East Boulder Community Center, Flagstaff Room – 5660 Sioux Drive, Boulder, CO, 80303
Disaster Preparedness Basics
Join Boulder Office of Disaster Management to increase your personal preparedness! During this one hour workshop you'll learn about Boulder County's hazards, emergency alerts, personal risk assessment, and create your own disaster preparedness plan!
For questions or support with registration please call 303-441-3647.