Lyons is experiencing impacts of flooding including minor debris flows and road washouts, with no life threating flooding concerns. First responders are working on roadway..
Read More →
Emergency Alert
Sign-up
Visit www.bocoalert.org to sign up to receive emergency messages about imminent threats and hazards by text message, email, and/or on your cell, home or work phone.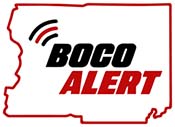 For updates on emergencies, severe weather, and to sign up to receive notifications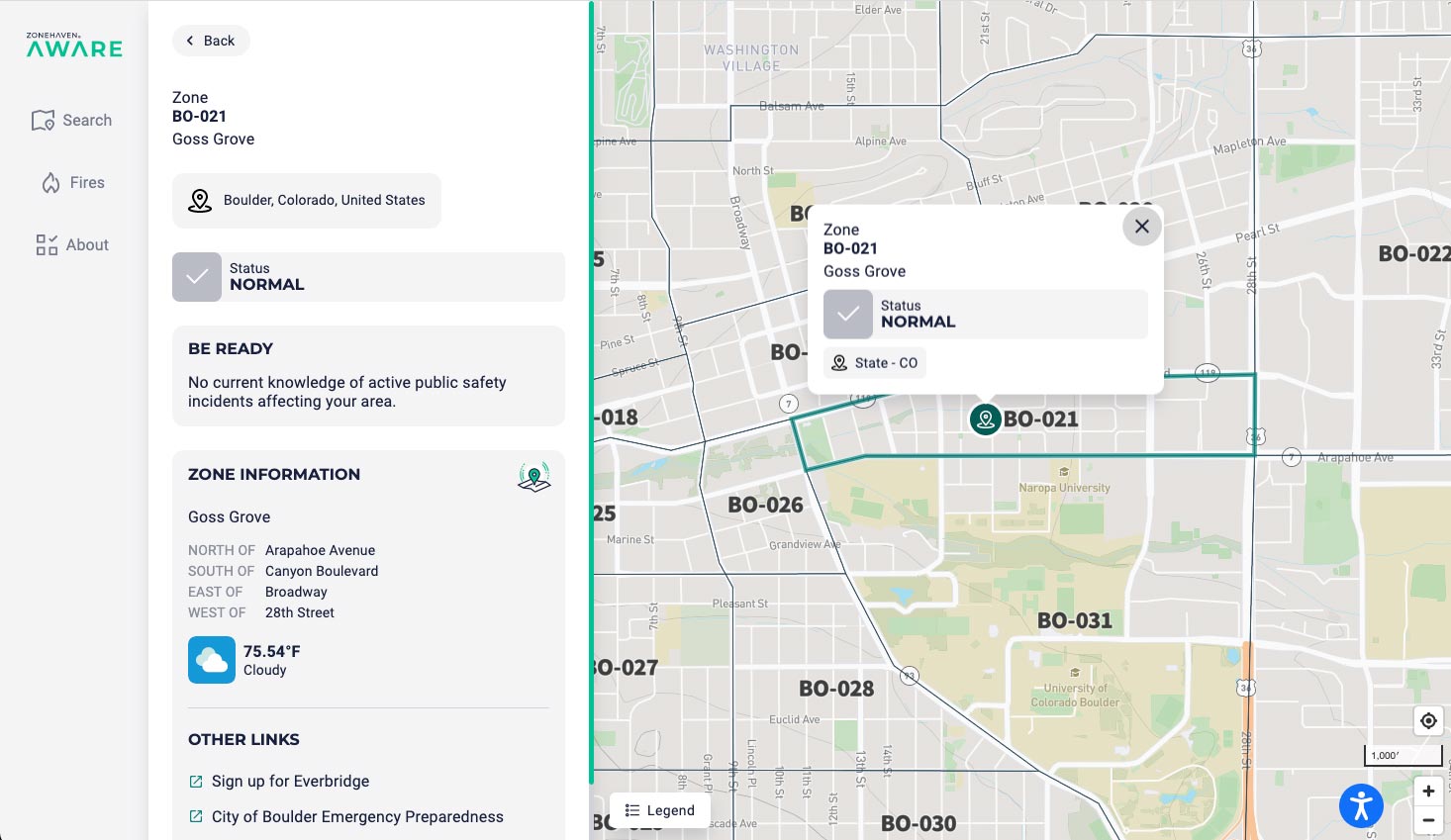 This map will provide updated information during an emergency such as evacuations, shelter-in-place and road closures.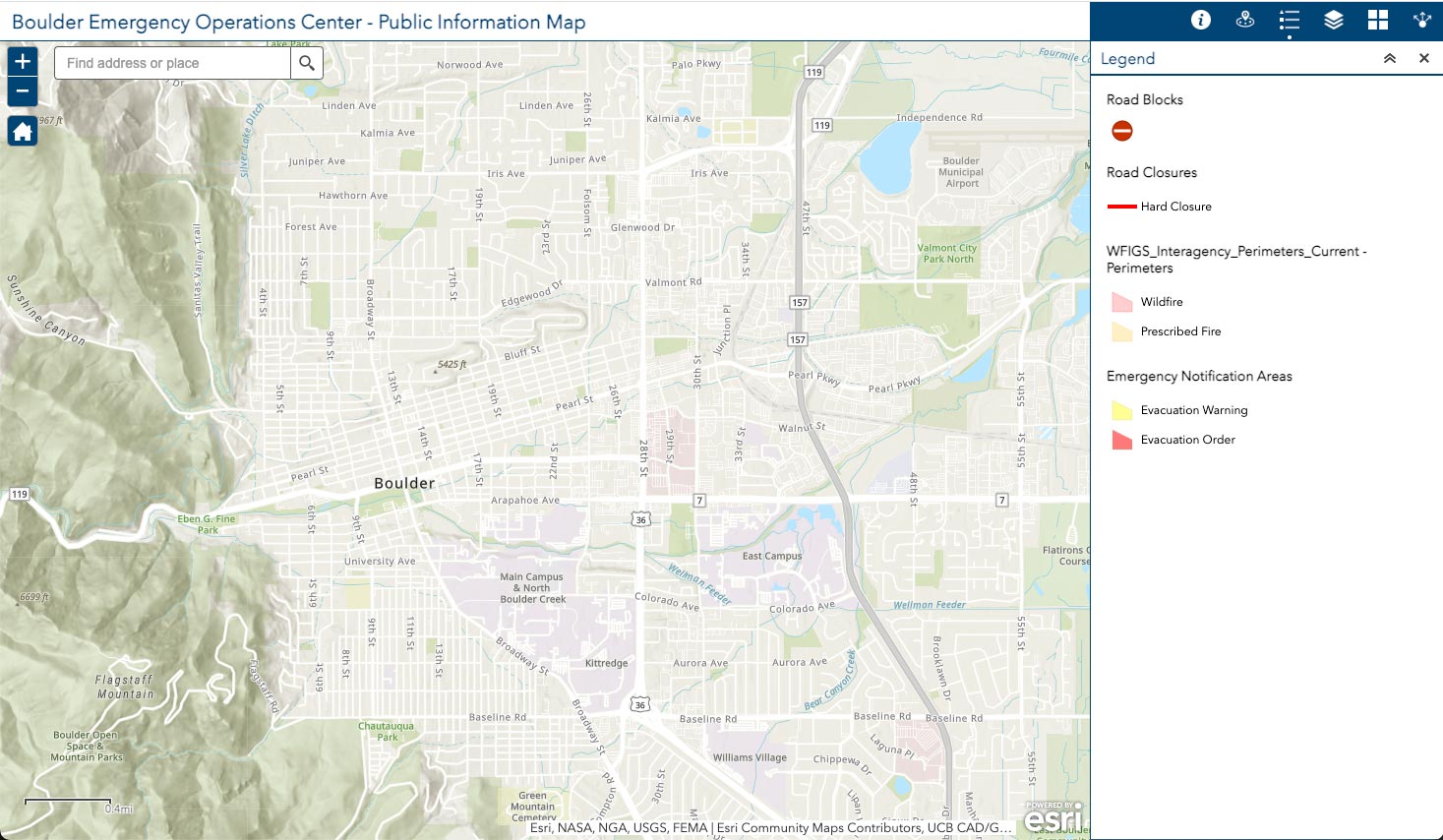 This map will provide updated information during a disaster when the Emergency Operations Center (EOC) is activated.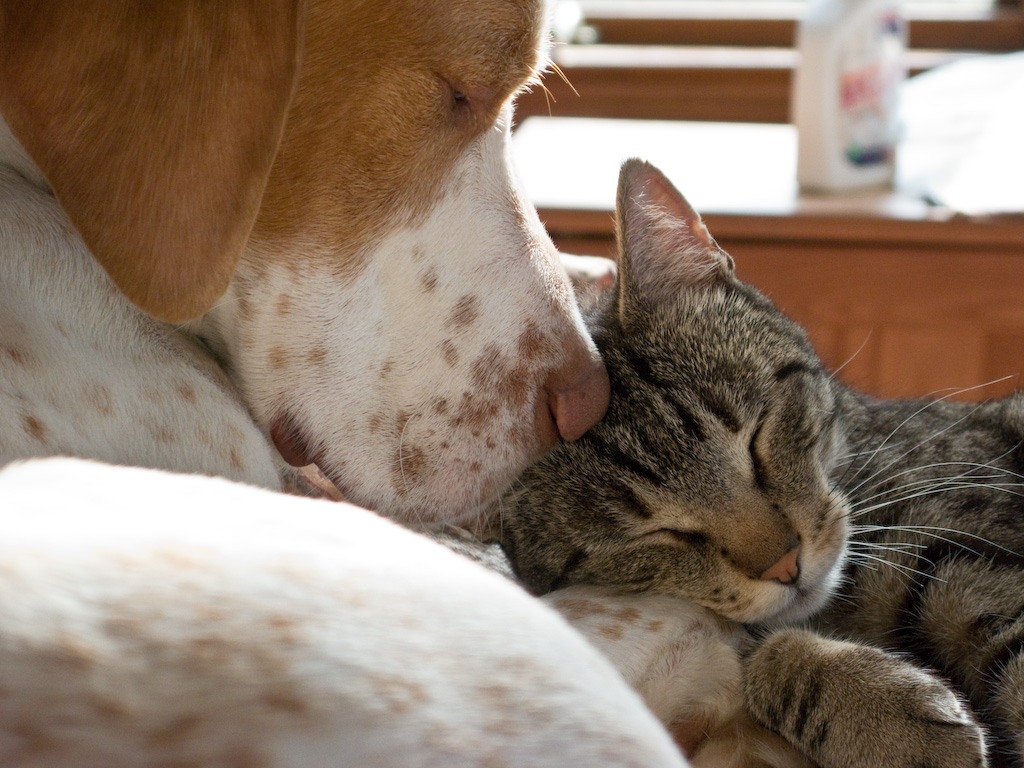 Wed, September 27th @ 6:00pm – 7:30pm
Location: Superior Community Center Longs Peak Room – 1500 Coalton Road, Superior, CO
Join in for this animal preparedness workshop with Boulder County Animal Control, Boulder ODM, and Front Range Veterinary Medical Reserve Corps – this workshop will go over what to expect during a disaster, including information and demonstrations on how to train pets for evacuations.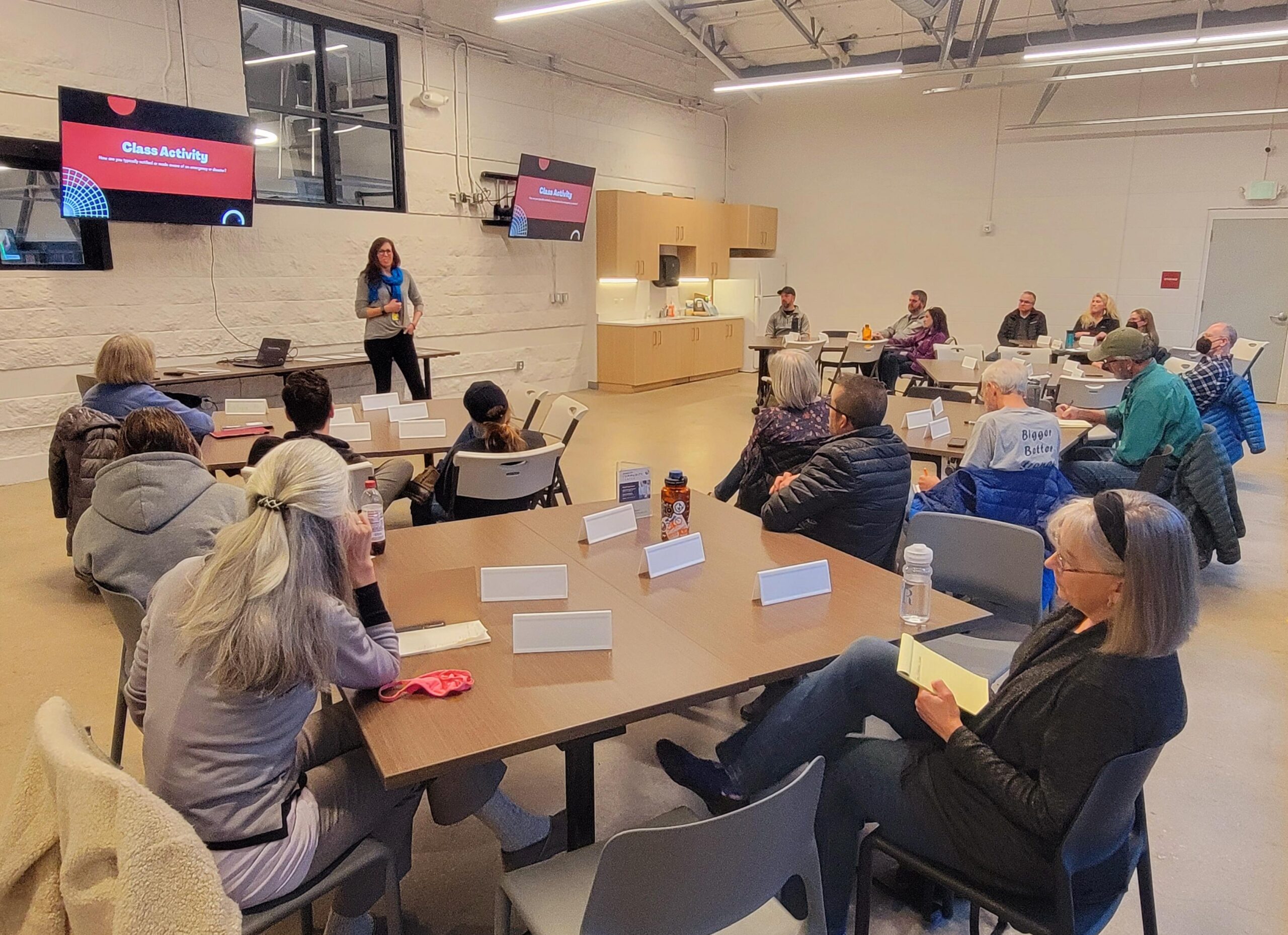 Tues, October 3rd @ 5:30pm – 6:30pm
Location: Boulder Public Library Main Branch Boulder Creek Room – 1001 Arapahoe Avenue, Boulder, CO, 80302
Join Boulder Office of Disaster Management to increase your personal preparedness! During this one hour workshop you'll learn about Boulder County's hazards, emergency alerts, personal risk assessment, and create your own disaster preparedness plan!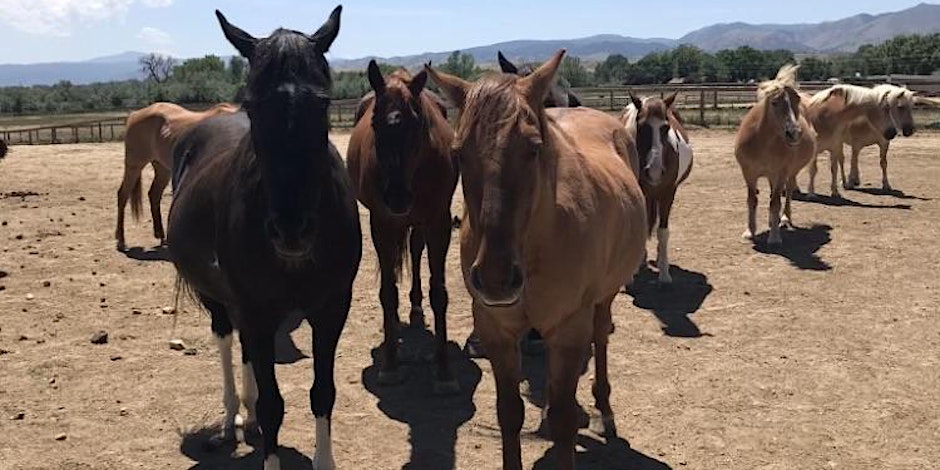 Sat, October 21 @ 12pm MDT
Location: Colorado Horse Rescue – 10386 North 65th Street Longmont, CO 80503
Join Boulder Office of Emergency Management and Colorado Horse Rescue for this collaborative preparedness workshop focusing on skills for you and your animals before, during, and after disasters. Over the course of your time with us you'll expand your knowledge around alert and warning notifications, preparedness supplies and skills needed for horse or ranch and farm owners, assessing your personal risk, and creating a plan that will provide a strong foundation for making it through any type of disaster. Read More →